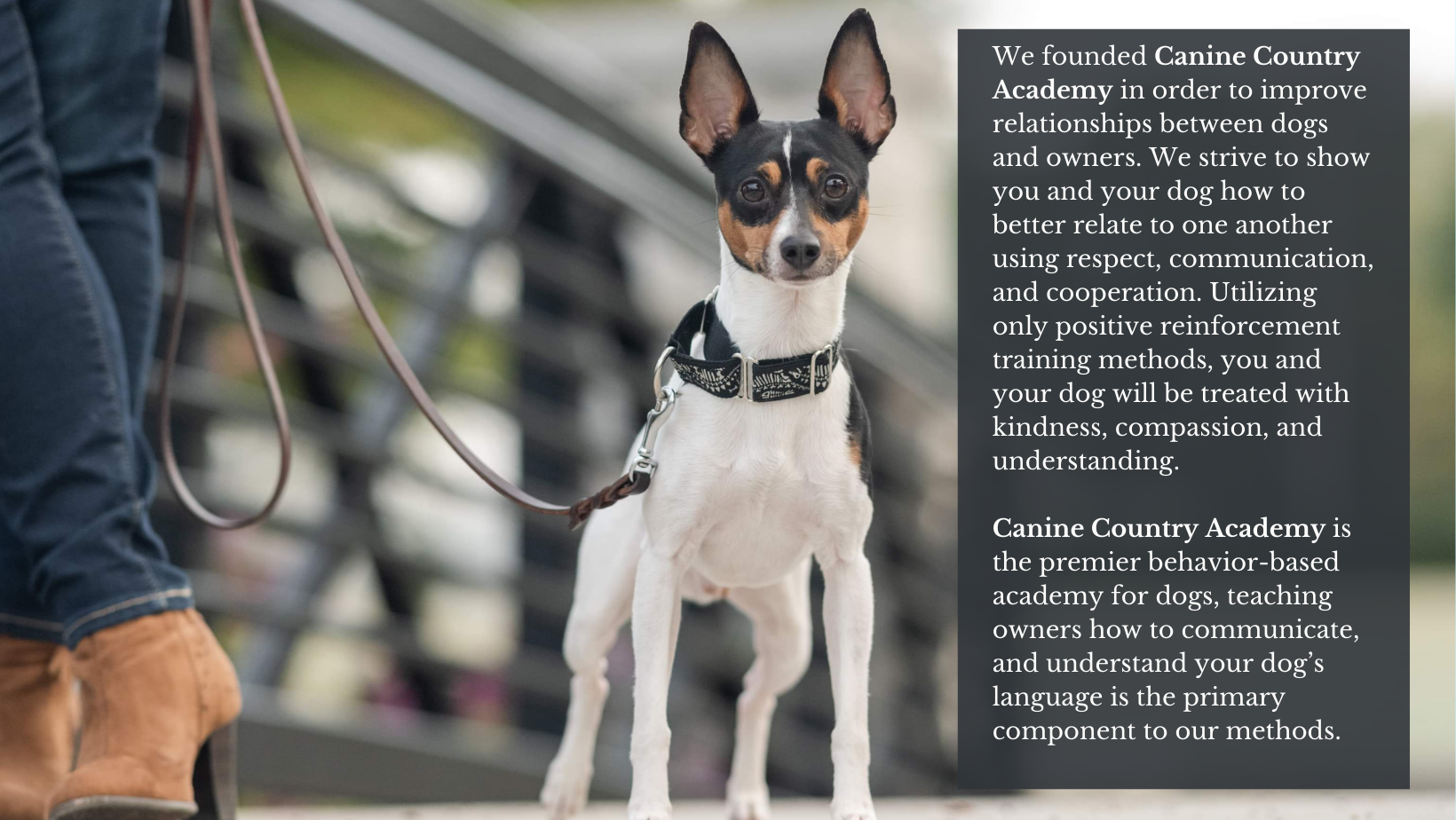 "The puppy class with Rachel was a joy. She radiates such a welcoming and happy energy during every visit. With their foundational guidance from the course, I've been able to walk my German Shepherd with a loose leash."
Explore! (Start Your Journey)
Group Classes
A cost effective way to get you and your puppy and dog training.  Classes are typically 6-weeks in length meeting for 1-hour each week.  Click a topic below to learn more about the classes offered.
Take Me Straight to Registration!
Private Coaching
We offer custom 60 to 90 minute coaching sessions at our training facility or out and about.
This is great to get one-on-one coaching for specific skills, address behavioral issues and help you prepare for your new puppy.
Gwinnett County & Surrounding Area
Drop-Off Training
Need a professional to jump start your puppy's or adult dog's training and socialization?  We understand you have a busy life with work and family.  Our team loves building the foundation to set you and your new addition up for success.  These sessionswill be done at our facility, out on adventures, or in our capable trainer's home.
Behavior Consulting – The Canine Country Approach
At Canine Country, we approach behavior problems holistically: looking at the whole dog – mind, body, and emotion – to ascertain the root cause of behavior issues. We work with the dog and owner, together, from the inside out. Because we do not apply typical dog-training "band-aids" to treat symptoms, we help you achieve longer and more lasting behavior changes.
When necessary, we also work closely with your veterinary team to ensure that any behavior issues potentially caused by physical problems are brought to light and that any physical problems can be remedied by a veterinarian expert. In fact, we are proud to have many great cross consulting relationships with veterinary clinics in the area.
100% Positive Reinforcement
The use of punishment or aversive techniques can be a recipe for disaster for a dog suffering from reactivity, aggression, or fear. Beware of "dog experts" who would try to convince you that your dog suffering from behavior problems is trying to dominate you. In many cases, dogs with these types of problems are dealing with fear issues that have been completely misunderstood or overlooked. 
Our role as your behavior consultant is to help you better understand what your dog is communicating and to fix the root cause of that fear.
Check out our Reactive Dog Program  CLICK HERE
Does your dog suffer from any of the following?
Aggression
Reactivity
Fear
Separation anxiety
Housebreaking Issues
Destructive chewing
Other stress-related behavior problems
If so, please call us directly at (678) 979–2016 or contact us to discuss.
We are happy to customize and quote a tailored, consultative solution for your dog's particular behavior issues. Generally lasting about 90-minues, our in-home or on-site behavior consultations will HELP YOU get your beloved canine back on the right track to a happy and more balanced life!
Saturday, June 4th from 10am to 1pm and 2pm to 5pm
Would you like to focus on you and your dog's skills in the conformation ring?  We are excited to have Vicki come to offer two workshops in one day!  In the morning, she is offering Move it or Lose it –  Getting Perfect Gaiting in the Show Ring.  In the afternoon, she is offering Show Stopping Stacks in the Ring.  To learn more click HERE. 
Working Spot (limited to 10): $120 per session
Audit Spot – $60 per session
Attend ALL day and receive $ off!
NACSW Odor Recognition Test (ORT)
Sunday, June 26, 2022
This ORT is FULL: We will be hosting a NACSW Odor Recognition Test at our Lawrenceville location. Registration will open May 2nd!
$35 per odor
Impulse Control with CATO Board Workshop
 Sunday, October 24th from 2:00pm to 3:30pm
Does your dog try to bolt out the door?  Get food off the counter?  Find it difficult to stay when distractions are present?  Then you'll want to attend Hannah's workshop to give you more tools and skills to build in more self control for your dog.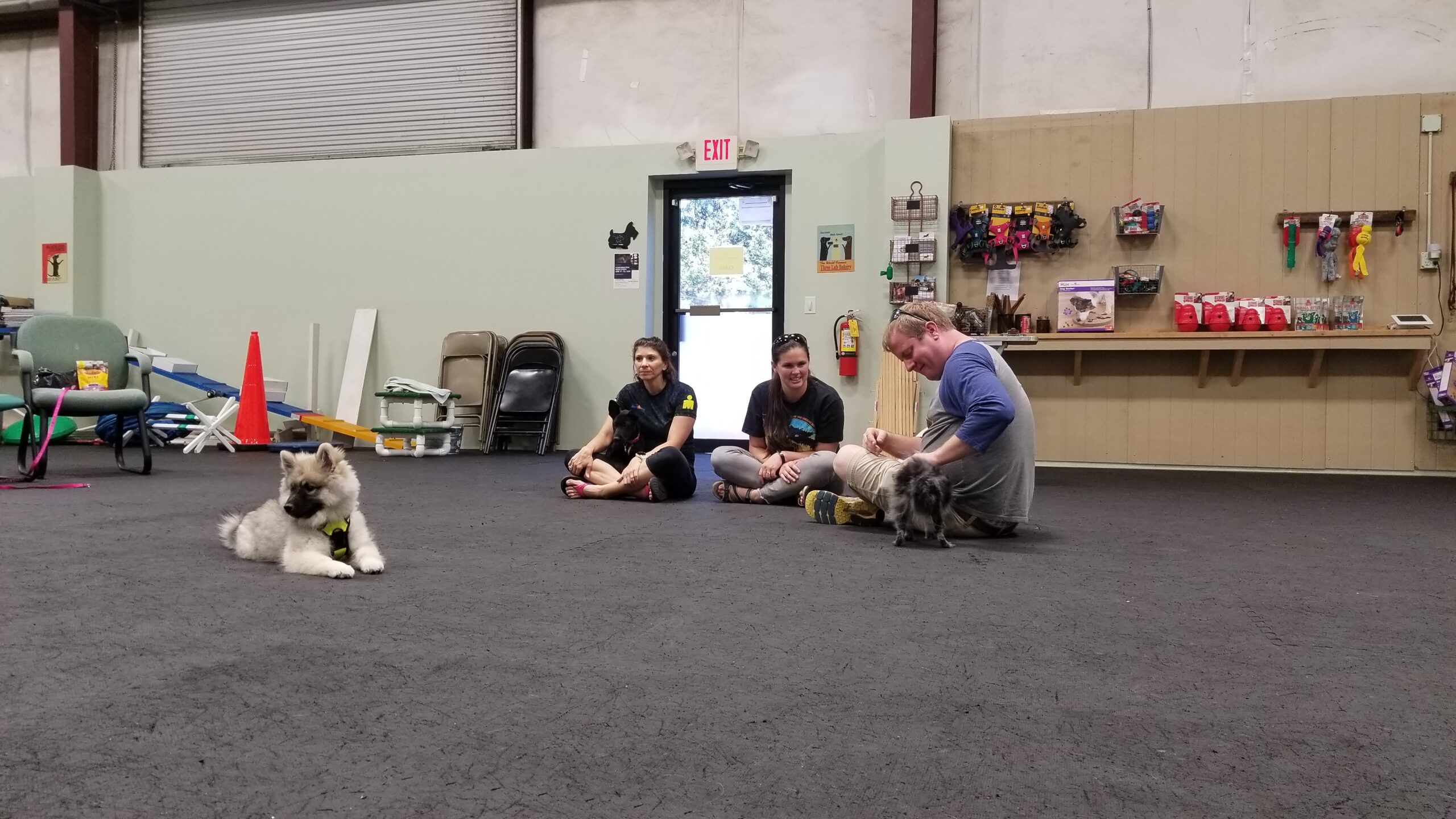 Canine Country Academy - Lawrenceville
This location offering indoor and outdoor training opportunities.  We offer drop-off training services, private lessons, group classes, and events.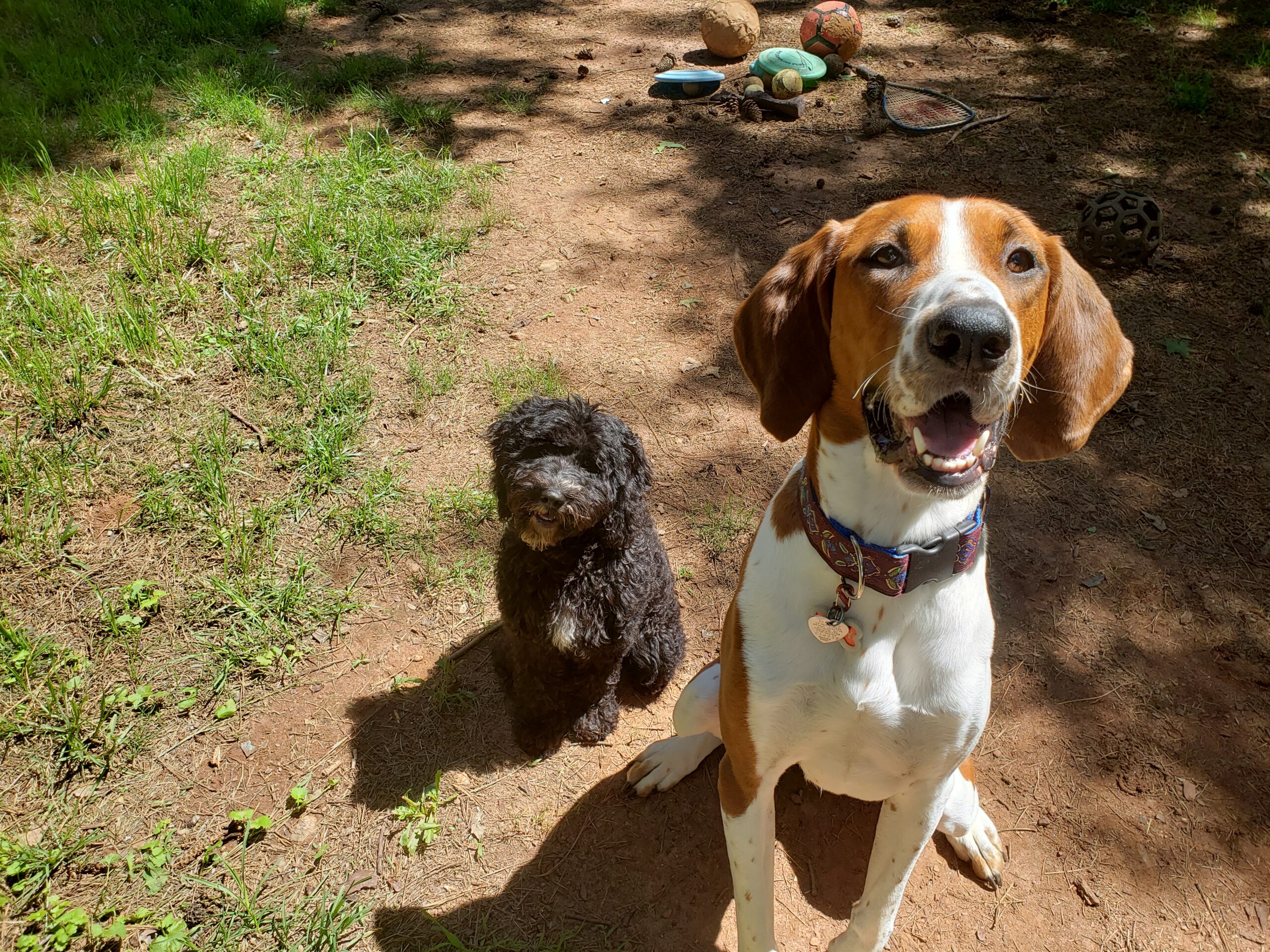 Canine Country Academy - Athens
This service area offers in-home private lessons and board and train services in our trainer's home.
Site Design by Canine Country Academy, LLC, All Rights Reserved 2016-2021
Site Maintenance by Pix2Go Studios