Join us for three days of conformation education with Vicki Aquino Ronchette from Show Dog Prep School in June 2019!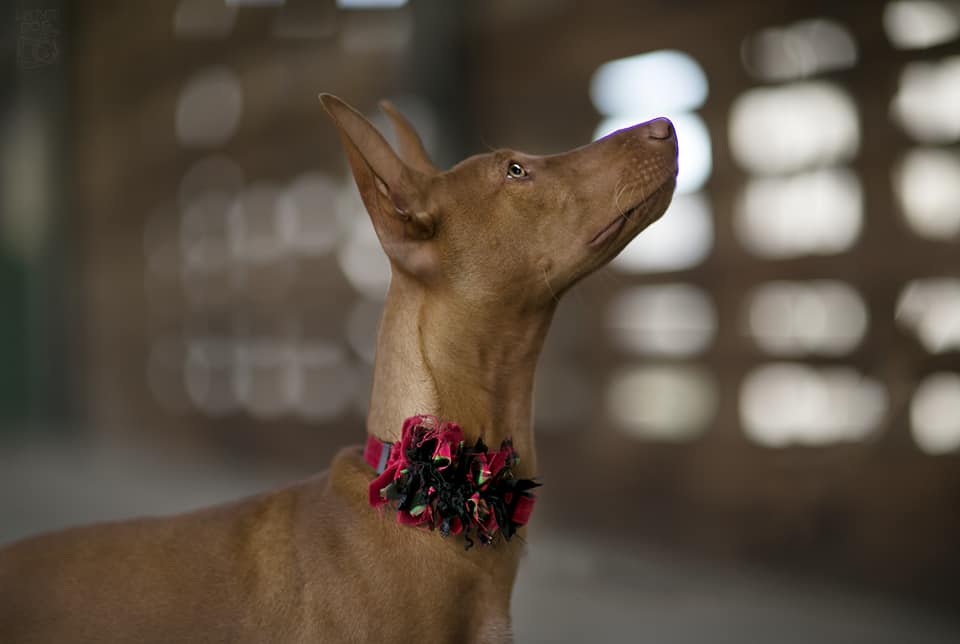 Teaching Conformation
Are you currently teaching Conformation Classes? Do you want to start offering Conformation Classes? If you have answered "Yes!" to either of these questions you should join us for this great learnding opportunity with Vicki from Brave Heart Dog Training. We need more awesome trainers teaching these skills.
Fee: $195
Friday, June 21st from 9:00am to 1pm
Private Conformation Coaching with Vicki – FULL
Private coaching opportunity with Vicki to work on conformation skills and challenges. One 30-minute time slot available at 2:45pm on Friday, June 21st.
Fee: $80
Show like the Pros: Mastering Your Dog's Movement & Show Stopping Stacks!
A combination workshop in Movement and Show Stopping Stacks!
This workshop will focus on teaching your dog how to gait for the show ring, how to get the best movement from your dog, the different factors that affect gait and how to problem solve gait issues. Whether your are starting with a new puppy or problem solving an issue with your current show dog you will gain much from this workshop.
Whether you are just starting to teach your dog to be hand stacked or you are just looking to take your stacks to the next level, this workshop is for you! Vicki will discuss how to train both the hand stack and the free stack and will go over ways to increase duration and make your free stack extra showy!
Saturday, June 22nd from 10:00am to 5pm
Fee: Audit (no dog) $50 Working Spot (with dog) $150 – FULL
From Shy to Showy
This workshop you will learn how to help your shy, fearful or insecure dog to better enjoy the show ring environment. This workshop is appropriate for shy or fearful dogs, but also for dogs who just don't seem to overly enjoy the show ring. Learn how to take your show dogs from Shy to Showy!
Sunday, June 23rd from 10:00am to 5pm
Fee: Audit (no dog) $50 Working Spot (with dog) $150 – 5 spots left
If you have questions, please call us at 678-979-2016 or Contact Us.
---