Join us for three days of conformation education with Vicki Aquino Ronchette from Show Dog Prep School in February 2020!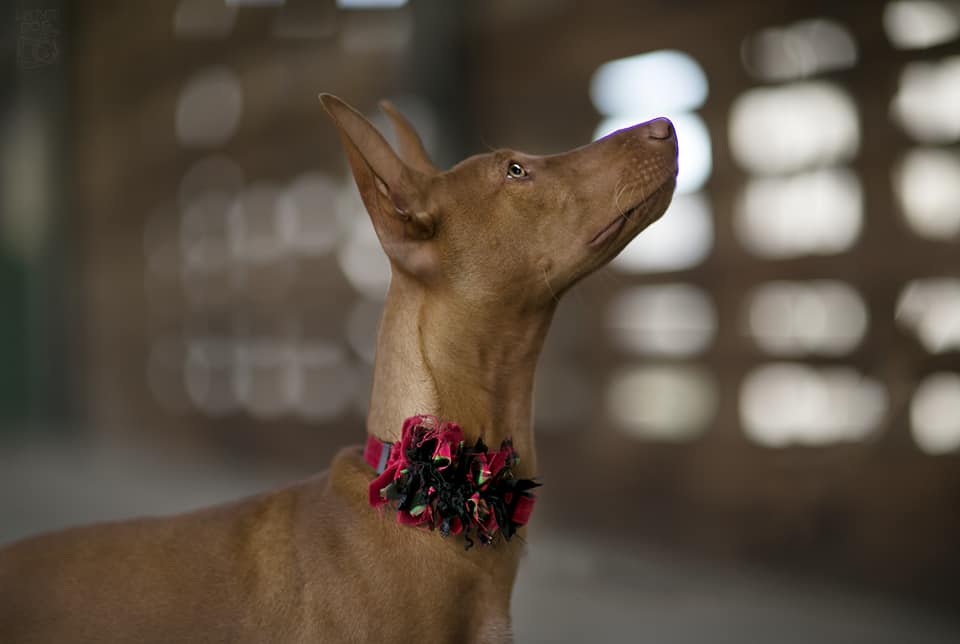 Private Conformation Coaching with Vicki
Would you like one-on-one coaching by a top conformation instructor? We are hosting Vicki Ronchette from Show Dog Prep School for one-on-one coaching times and two days of workshops.
She is fantastic at setting teams up for major success in the conformation ring.
30 and 60-minute private coaching with Vicki Ronchette from Show Dog Prep School
Friday, February 7, 2020 starting at 9am until 5pm
30-minute session $100
60-minute session $175
Move It or Lose It – Getting Perfect Gaiting in the Show Ring
Like it or not, some judges choose their winners almost solely based on movement. In order to be a successful show dog and a winning show dog, the dog has GOT to move right. In this workshop Vicki will teach not only how to train show gaiting from the ground up, but also how to solve common movement issues such as pacing, lagging, pulling and zig zagging. The best speed for your dog, adjusting your speed to accommodate your dog and hand and arm positions will all be covered and so much more!
Saturday, February 8, 2020 10am to 5pm
Working Spot: $225 (limited to 10 dogs)
Audit Spot: $75
ALL THAT FLASH – Taking Your Show Ring Performance to the Next Level
In this workshop Vicki will help you to take you and your dog's performance to the next level by helping to figure out what you may be lacking and then showing you how to attain that. Whether you want to teach a fancy step back or a great free stack, you will learn that in this workshop! Want to learn how to train movement of an isolated body part like raising or wagging the tail or tilting the head? This is the place to learn it! Is there something that you have been having problem with but unable to pinpoint how to fix it? That will be addressed too. While this workshop is great for beginners it is also the perfect opportunity for even seasoned handlers to learn how to address and solve different issues.
Sunday, February 9, 2020 from 10:00am to 5pm
Working Spot: $225 (10 working spots)
Audit Spot: $75
If you have questions, please call us at 678-979-2016 or Contact Us.
***CANCELLATION POLICY – Must cancel in writing four weeks prior to February 7, 2020 for full refund.
---