Join us for conformation education with Vicki Aquino Ronchette from Show Dog Prep School in 2022!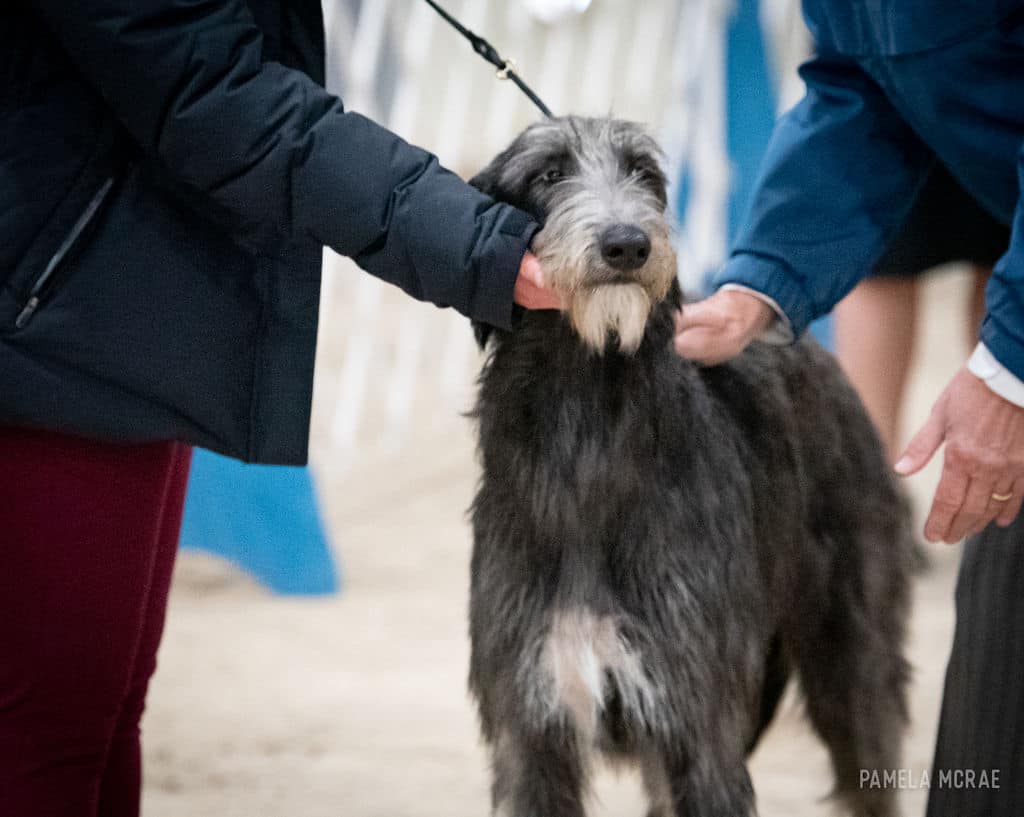 Saturday, June 4, 2022 – Two Workshops in One Day!
Move It or Lose It – Getting Perfect Gaiting in the Show Ring
Like it or not, some judges choose their winners almost solely based on movement. In order to be a successful show dog and a winning show dog, the dog has GOT to move right. In this workshop, Vicki will teach not only how to train show gaiting from the ground up, but also how to solve common movement issues such as pacing, lagging, pulling, and zig-zagging. The best speed for your dog, adjusting your speed to accommodate your dog, and hand and arm positions will all be covered and so much more!
Saturday, June 4, 2022 10am to 1pm
Working Spot: $120 (limited to 10 dogs) *see full day discount code below
Audit Spot: $60
Show Stopping Stacks for Conformation
Whether you are just starting to teach your dog to be hand stacked or you are just looking to take your stacks to the next level, this workshop is for you! Vicki will discuss how to train both the hand stack and the free stack and will go over ways to increase the duration and make your free stack extra showy!
Saturday, June 4, 2022 from 2:00pm to 5pm
Working Spot: $120 (10 working spots) *see full day discount code below
Audit Spot: $60
CODE: ALLDAY for a $20 discount for attending all day in June.
SAVE THE DATES:
We are bringing Vicki back later in 2022, too!
Friday, September 16th and Saturday, September 17th – Topics TBD
Sunday, September 18th – Vicki is hosting a mentor program event at Canine Country Academy
If you have questions, please call us at 678-979-2016 or Contact Us.
***CANCELLATION POLICY – Must cancel in writing four weeks prior to Thursday, August 18, 2022, for a full refund.
---