Is your dog's "stay" a problem around distractions like dogs and busy environments?
Does your dog find it difficult to be still outside of your home?
Do you feel like a ninja trying to keep your dog from escaping open doors?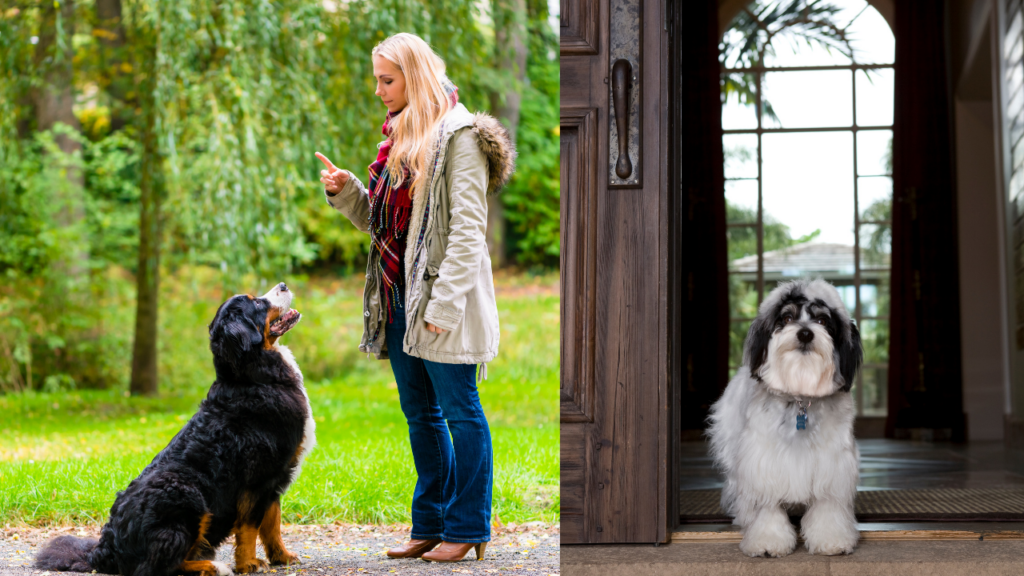 We are offering a unique workshop to focus on your dog having more self-control among distractions like other people, new places, and dogs. This workshop will utilize a new tool called a CATO board. By using this raised sturdy board you will easily be able to keep your dog's training successful, reduce unwanted behaviors, and your dog will think it's super fun having a designated spot to work on.
In this workshop, Hannah will be coaching you through the skills needed to have your dog make better choices without you having to micromanage them on a daily basis. The registration fee includes one CATO board in the color of your choice. You are welcome to purchase additional board(s), too.
Dimensions: 16″ wide, 24″ long, 3.5″ high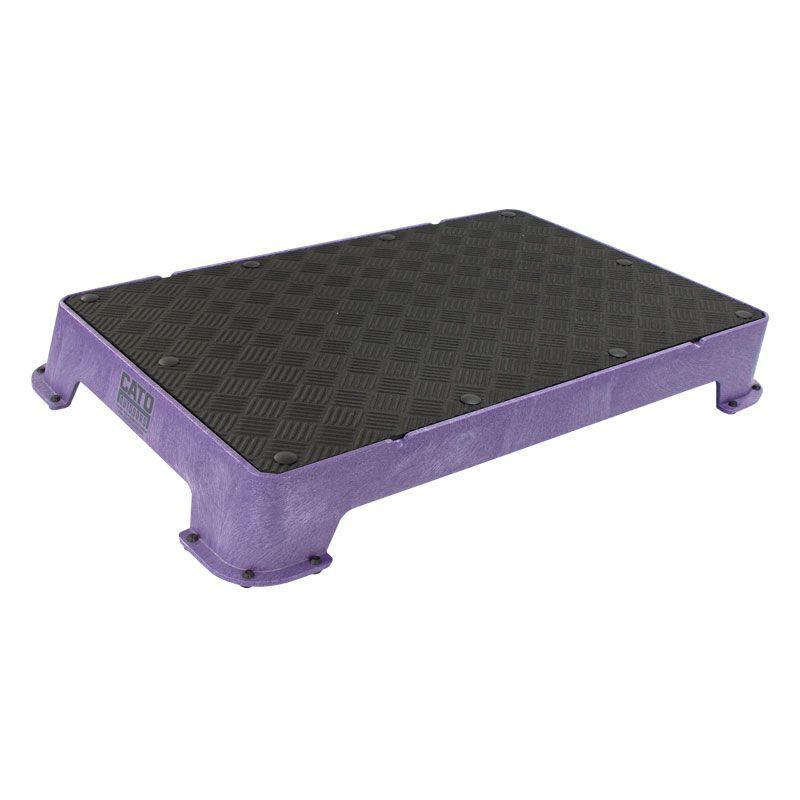 Dogs must be people and dog social. If your dog is not, please consider an audit spot.
For working dog spots, your dog needs to have a solid foundation in sit and down. They should also be food motivated.
Sunday, August 29th at 11:30am to 1:00pm
Working Spot (8) $115/each dog and handler team (3 spots available with teal boards)
Audit Spots (6) $85/each person
All registrations include one CATO board with rubber.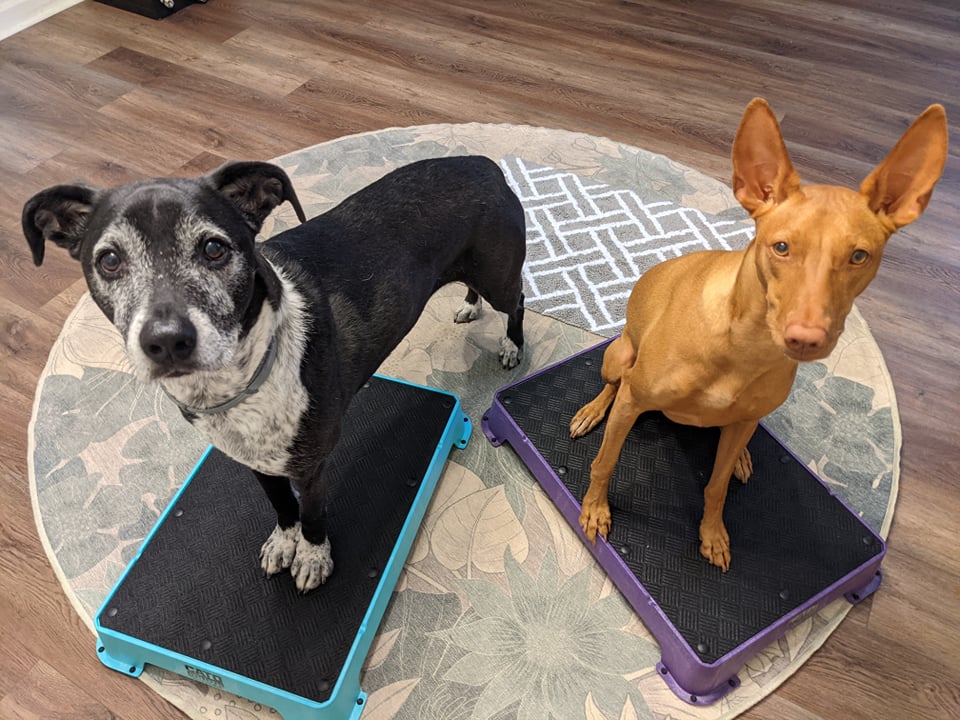 To order additional CATO boards, click HERE.