Bringing puppies together for education and recreation!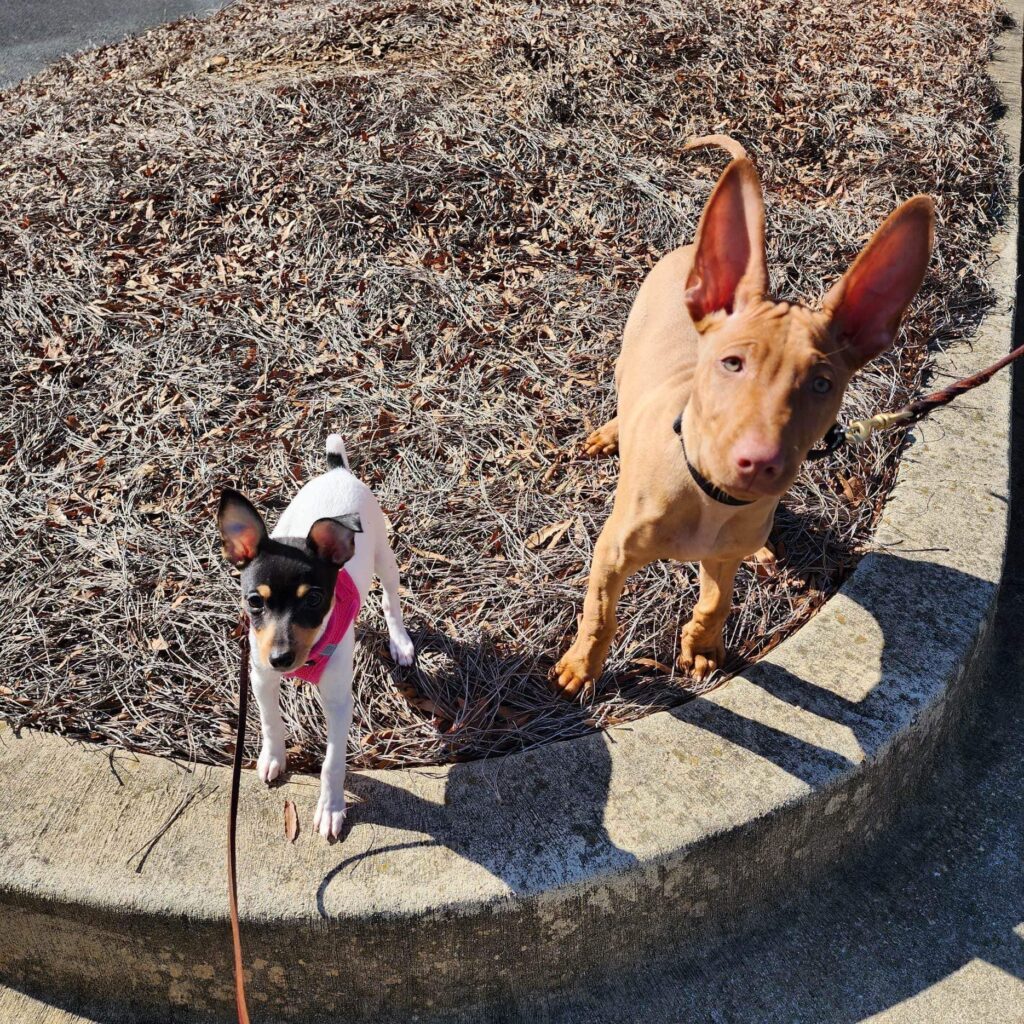 Our Puppy Camp brings puppies together for lots of fun! The puppies will work on potty training, socializing, and confidence-building activities. We created a camp to help puppies get a more well-rounded developmental experience being away from home, around new friendly dogs and people. Your puppy will come home satisfied and tired.
This unique service takes place at one of our trainer's personal properties with an almost 1-acre fenced-in area. How cool is that?!
We are currently offering camp on Mondays. There is a minimum of three puppies and a maximum of six puppies. They will have time to play and rest during their time with us. Puppies must have two rounds of the DHLPP vaccine and a bordetella vaccine. The maximum age to sign up is 5 months since puppies turn into teenagers at 6 months of age.
You can choose to have your puppy picked up if you are within 10 miles of Hannah's home in Lawrenceville (Lawrenceville/Snellville/Loganville/Dacula), where puppy camp takes place) or you can drop off.
You will be invited to a private Facebook group for any insights, photos, and videos the trainer has to share.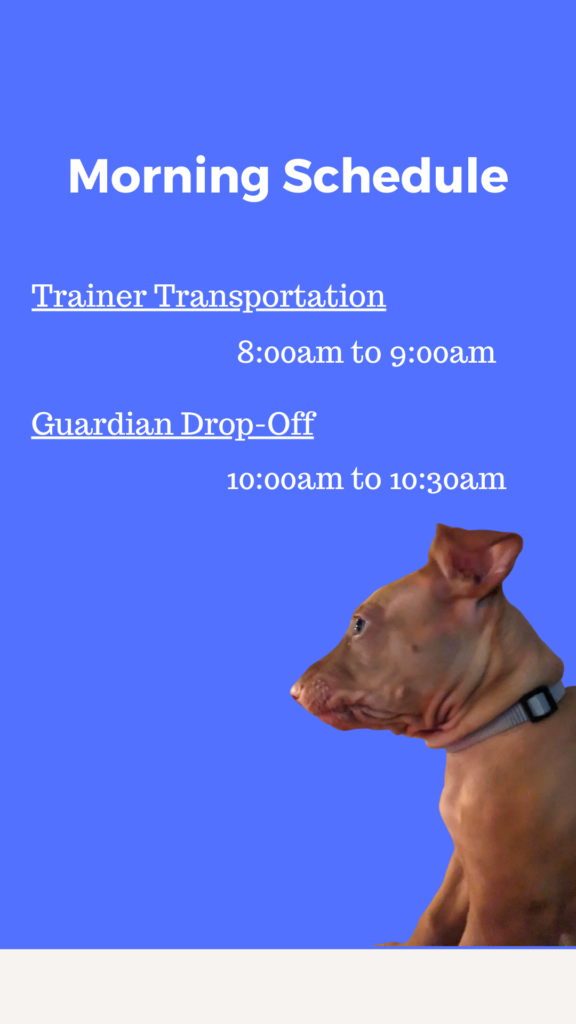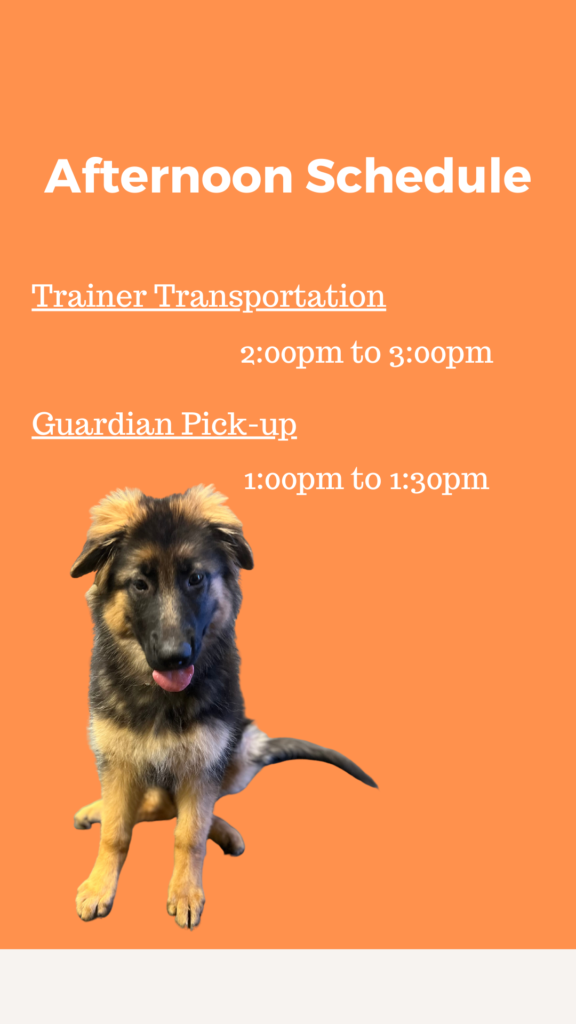 Fees:
$75 per day (no extra charge for transportation within 10 miles of Hannah's home).
Take a puppy or scent work class while attending camp and receive a code for $10 off the class.
*ONLY purchase what you can use up to 6 months of age.
If you have questions, please call us at 678-979-2016 or Contact Us.