Do you and your dog need a break from each other?
Do you have a new puppy who needs training, socialization, and to learn you are not a chew toy?
Does your adult dog need a refresher on their manners around the door, guests, and the dinner table?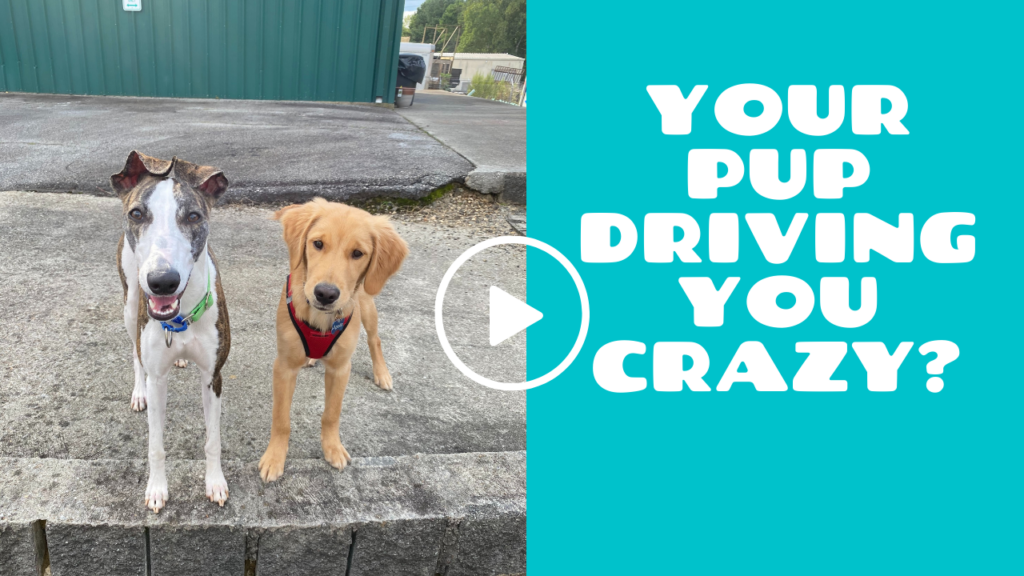 Day school is appropriate for any age dog who is comfortable around new dogs and new people. They must also be comfortable being crated away from home. Puppies need to be healthy and have two rounds of vaccines at a minimum to get started.
In day school we focus on problem behaviors such as:
• Mouthing on people inappropriately
• Pulling on leash
• Jumping on people
• Bolting out of doors and crates
• Counter surfing and stealing things
• Playing keep away when asked to "come"
You can choose to drop off once or twice a week. Your dog will get training time and naps during their time with us. Their training will take place at Canine Country Academy in Lawrenceville.
MONDAY and TUESDAY
Drop off: 9:30am to 10am
Pickup: 3pm to 3:30pm
PACKAGES and PRICING (per dog):
Click one of the packages above to get started!
Did I mention your dog's training sessions will be recorded and shared with you weekly? This way you can see what they've been learning each session. You can also have phone or video meetings with their instructor if you have questions.
Do you have questions? Then fill out our contact form.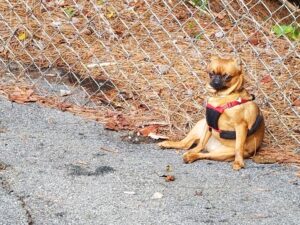 REFUND POLICY: There are NO refunds once a class or service has been started. If you request a refund 48-hours prior to the start of a group class or private lesson or another service we will refund you minus the PayPal or processing fee of 3.5%.
If Canine Country Academy cancels the class or service you can choose a credit or full refund.
*This policy is effective as of 8/19/20.