We are welcoming back Michael Shikashio for a weekend of workshops focused on his specialty aggression in dogs. These workshops will provide discussion, lectures, examples, and even some live demonstrations. There are about 50 spots per day. Don't delay in booking yours!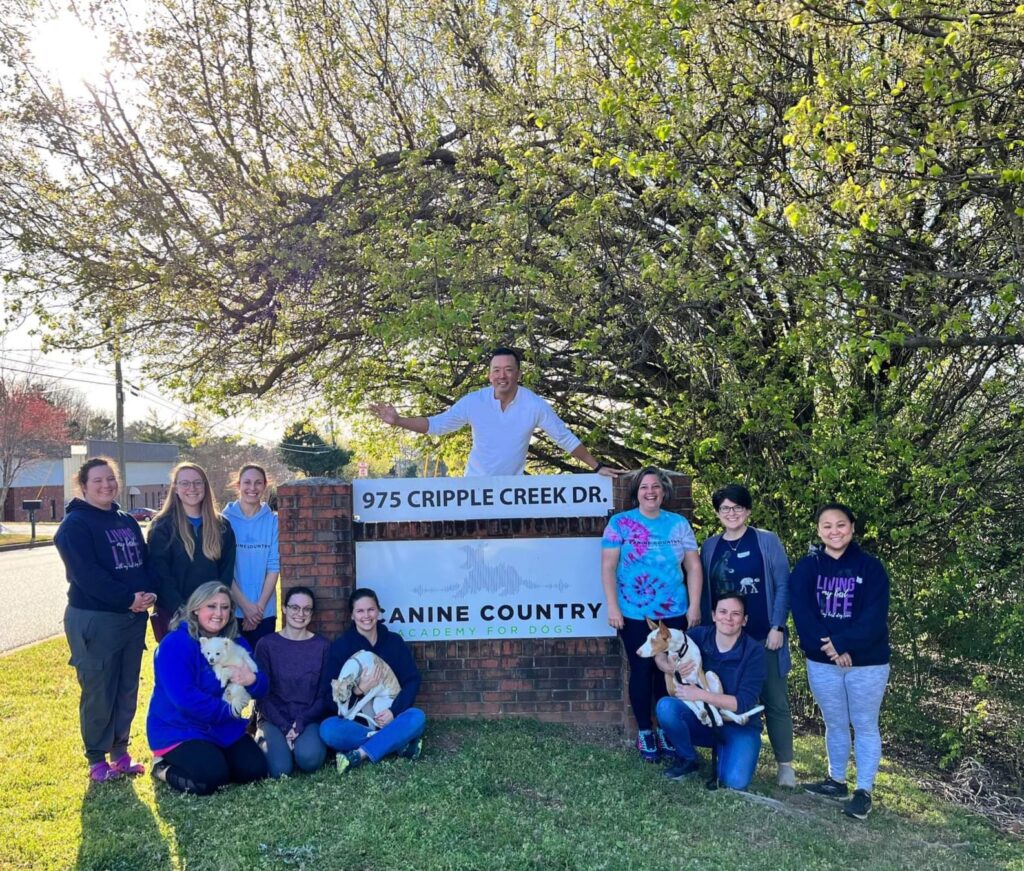 As a professional working with dogs, you will gain more insight into these specific types of cases to help more dogs and people. Based on last year's feedback, we have selected the following topics:
A Deeper Dive into Aggression Cases – Saturday, March 25th from 10 am to 5 pm
This a rare chance to both sit in on Michael's cases, as well as have his input on your own cases and receive feedback on any difficulties you may be having as a behavior consultant/dog trainer.
This workshop is for dog trainers and behavior consultants who want to sharpen their skills when it comes to private consulting for aggression in dogs.
The morning session will be a bit of show and tell looking at cases Michael has worked on.  Observing the cases, and how Michael works the dog and addresses the client allows you to help formulate a cohesive and efficient behavior case lesson.
The afternoon session will give attendees a chance to walk through their own cases for feedback and support with Michael.  He will be able to give guidance and help if you are struggling with a specific case.  A few attendees will be able to share their cases and provide videos, too.
Barrier Frustration and Resource Guarding – Sunday, March 26th from 10 am to 5 pm
There are many aspects to aggression in dogs.  In this workshop, we will focus on two areas that can be particularly challenging to reduce and resolve.
Barrier frustration can create a major problem for clients and all dogs involved. The frustration of not being able to see and/or get to a dog can escalate beyond barking. The morning session of this workshop will walk through peeling back the layers of barrier frustration and how to create an effective behavior modification plan.
Resource guarding is a frequent topic when it comes to dogs escalating to a bite case.  While we would all love to identify possible resource-guarding issues before it turns bad; it is more likely the dog has bitten or threatened in a big way by the time they call a professional.  The afternoon session of this workshop will zone in on how to really help resource-guarding cases.  We will do this through discussion and live demonstrations.
A single day is $195 OR both days are $350
If you have any questions, please contact us via email or phone at 678-979-2016.
Refund Policy: A four-week, from the workshop date, email notice is required to receive a full refund. No refunds or credits after the four-week window before this workshop's first day. If Canine Country Academy or Mike cancels or reschedules the date you will receive the option for a full refund, CCA credits, or move to the reschedule date.