We are thrilled to bring NASDA to Georgia! This is a sniffing good sport for dogs of all breeds, sizes, personalities, and their people. To learn more about this organization visit NASDA.dog.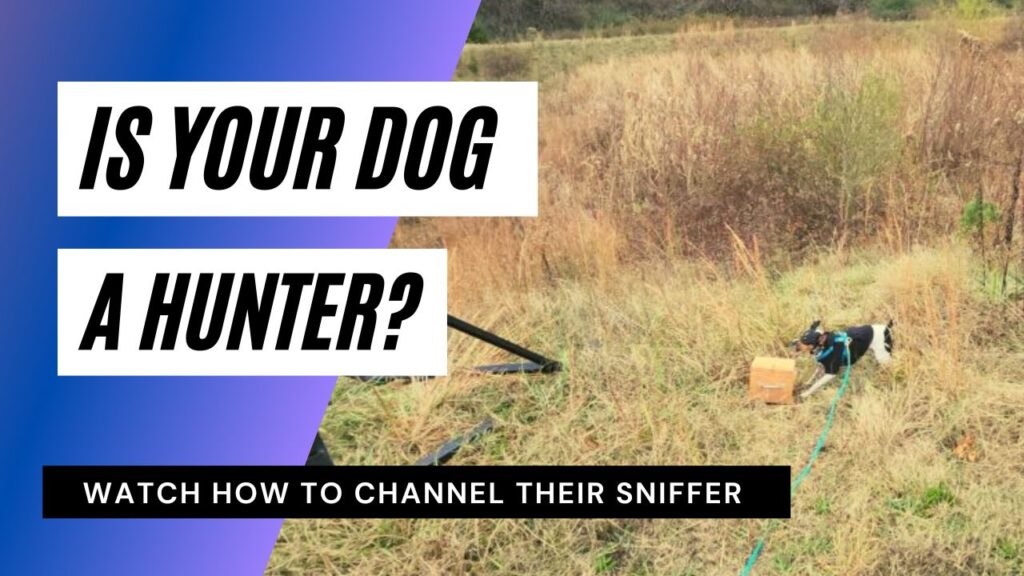 Canine Country Academy is offering drop-in style group lessons to work on the specific classes you can trial with NASDA. These are 1 hour 15-minute sessions held at our Lawrenceville location and/or off-site. You must pre-register to join a session. Fee: $40 per dog/per session.
Standard Class
Trialing and Locating rats in a quarry cage out in nature.
Urban Class
Searching for rats in a quarry cage in an "urban" location to simulate finding rodents in a human environment.
Shed Class
Searching for shed deer antlers out in nature.
Lost Item Class
Searching for personal items of the handler or higher levels of a judge or stranger. There are specific items depending on the level you are trialing at.
Urban Challenge Games
There are 6 challenges that involve locating rats in a quarry cage. Urban Challenge Games are their own class of trials apart from the above classes.
Distance – the handler may not step past the start line until a confirmed find.
You Make the Call – the handler calls "rat" or "alert" when the hide has been found.
Elusive Rat – a hide that may be elevated or inaccessible.
One or None – an urban search that may have one hide or none.
Silence – no talking or mouth sounds after the initial search cue at the start line.
Roll of the Dice – a random draw to select which two games are combined.