Stacking boxes are great tools to help you and your dog perfect that show winning stack! They allow your dog to learn through muscle memory and allow you to work on a better stand stay. Canine Country Academy is offering stacking boxes both presale and a few available for sale on site at our conformation seminars. These are pick up only at our Lawrenceville facility.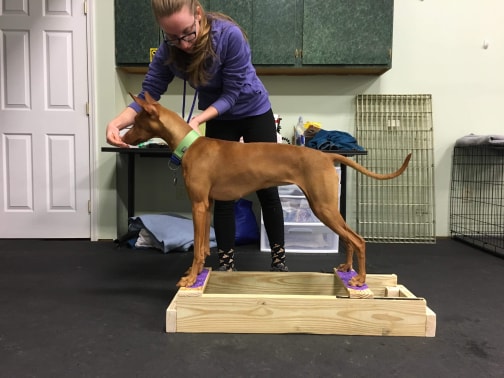 Sizing:
Small 10×20″- Toy Fox Terrier, Papillon
Medium 13.5×24″- Springer, Keeshond
Large 14.5×36″- Pharaoh Hound, Saluki, Doberman
X-Large 24×45″- Great Dane, Deerhound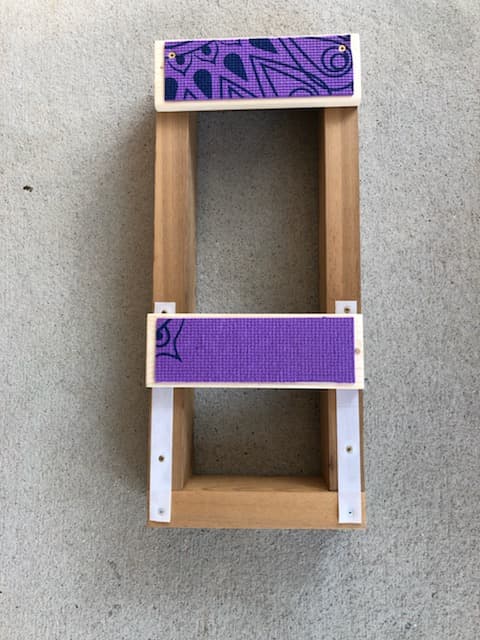 Pricing:
Small $40
Medium $60
Large $70
X-Large $90
Order Your Stacking Box(es): PayPal.me/pembertons to order your stacking box today!