We are excited to be supporting our Athens dog owners once again! Meet your local Canine Country Academy dog trainer, Rachel Anderson. She has a wealth of knowledge to help you and your dog(s).
Do you have a new puppy? She can help you get started with potty training, reducing mouthing/biting, implement appropriate socialization, and start working on basic manners.
Do you have a new rescue dog that lacks training? She can help you build a great relationship with your new addition through training and clear communication.
Is your dog dragging you around on walks? She can help you enjoy your walks by teaching loose leash walking skills without force or harsh punishment.
Are you struggling with an expert counter surfer? She can help reduce things like counter surfing, trash picking, and more unwanted behaviors.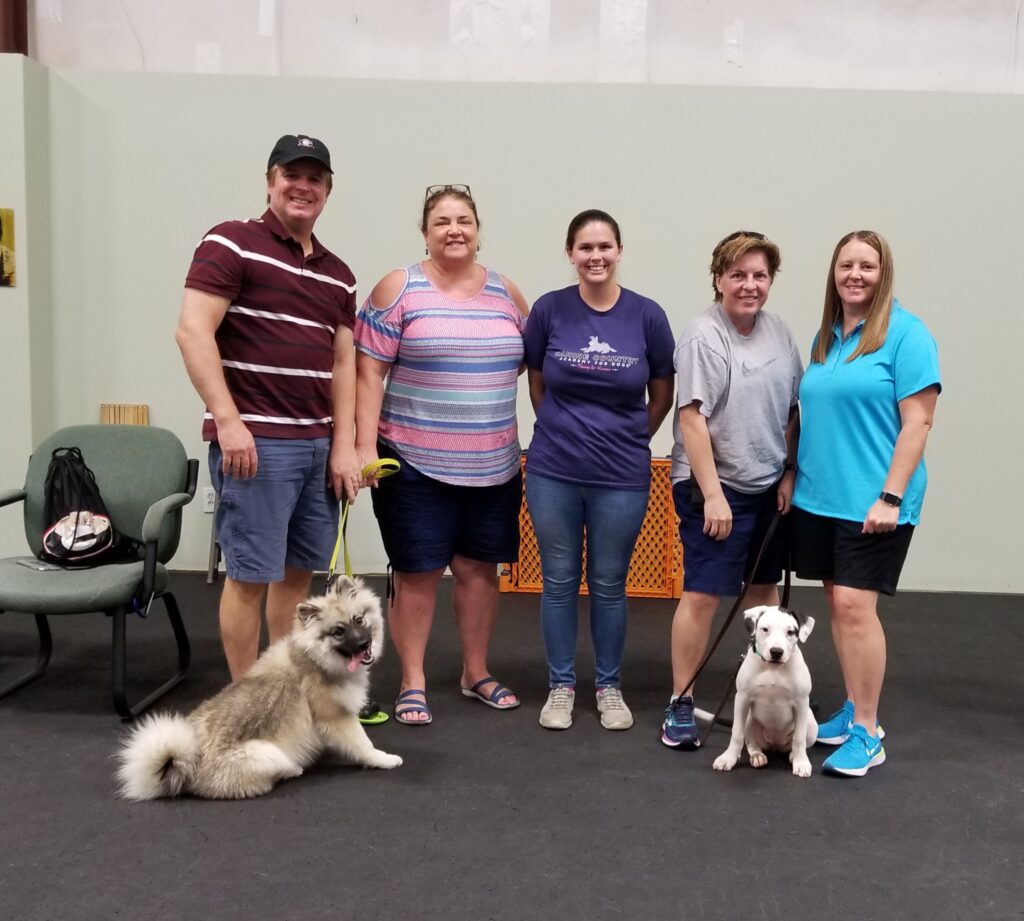 To book a private in-home training session with Rachel, please fill out the form below.
Private in-home sessions in the Athens area start at $175 for a 90-minute session. During the session, Rachel will assess your training needs and start implementing the best tools for maximum results. After your session, she will email you a detailed homework email. You will also have access to call and email her after your session for additional support.