Dogs who growl.
Dogs who bark.
Dogs who lunge.
Dogs who bite.
This means they need a professional dog trainer and behavior consultant along with their caregiver to really understand the dog's needs and how to support them. It is not easy living with a dog who acts out aggressively nor helping people with these dogs. This is why we are bringing Michael Shikashio, CDBC to Canine Country Academy in March 2022!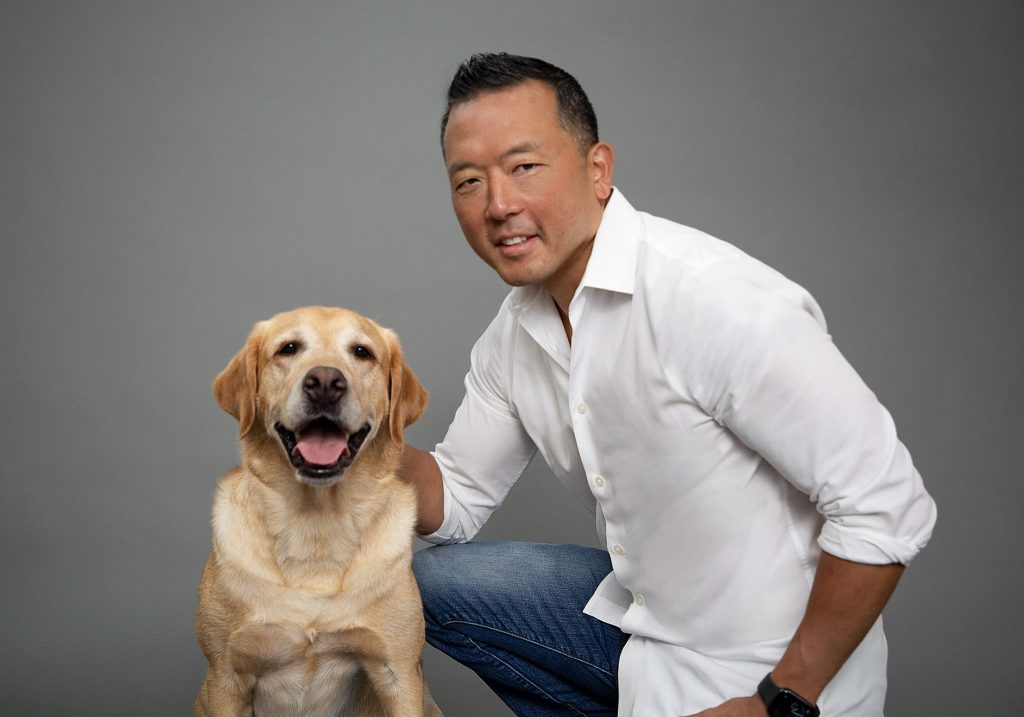 We are offering three full days of education for both pet dog owners and professional dog trainers and behavior consultants. You can come to one, two, or all three days!
Single Day: $195
Two Days: $350
Three Days: $465
*There are 50 spots per day.
Friday, March 18th, 10 am to 5 pm
This day is geared primarily to professional dog trainers who currently or would like to work behavior cases.
Behavior Consult in Action (LIVE): Have you ever wondered what it would be like to see another behavior professional work through a case? During this portion of the workshop, you will get to be a "fly on the wall" as Mike works through a new case. He will give you insight, tools, and answer questions you have about working on a similar type of case.
Avoiding the Bitey End of the Dog – Defensive Handling and Leash Skills: This session will be all about leash skills, strategies, and equipment to incorporate to ensure safety for yourself, other people, and other animals. *Breakout session with hands-on practice using stuffed dogs (or working in pairs)
3 CEU's for Trainers & 3 CEU's for Behavior Consultants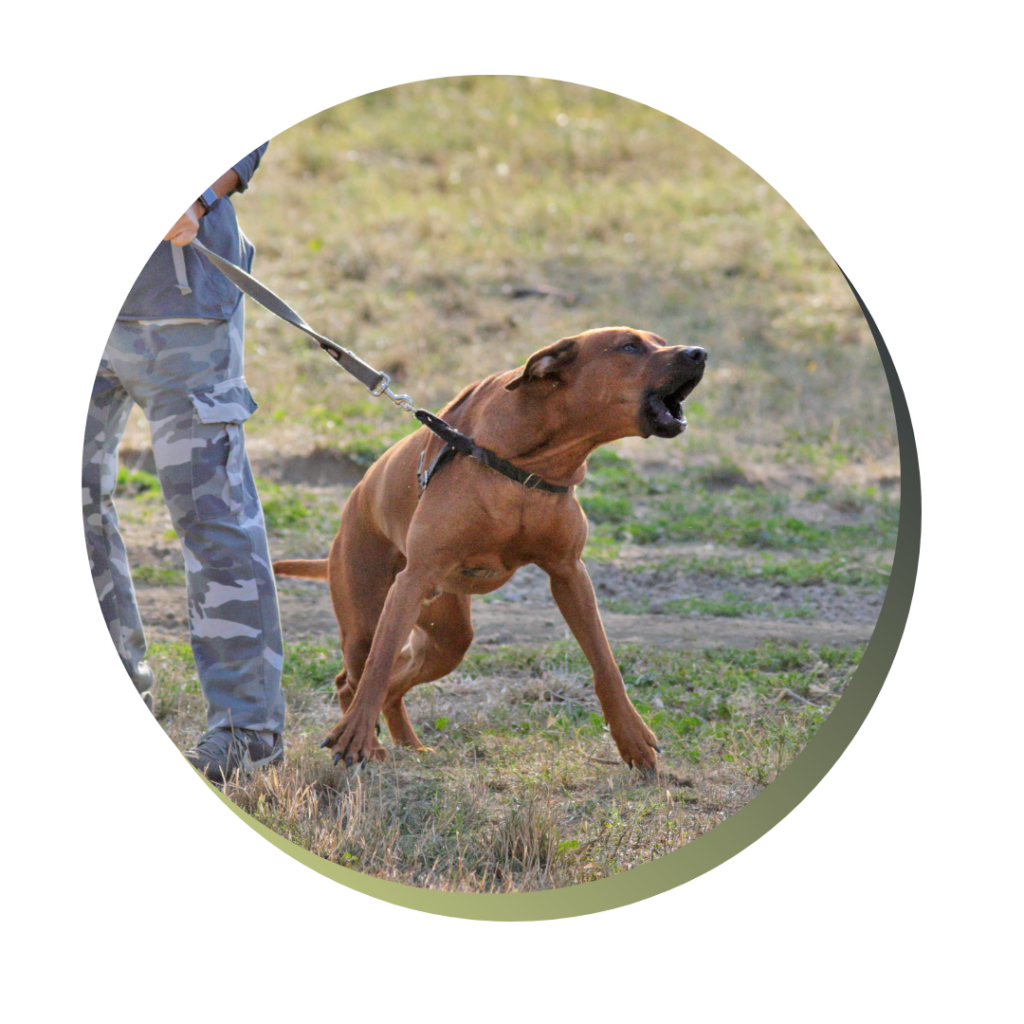 Saturday, March 19th, 10 am to 5 pm
This day is geared for pet dogs owners who want to understand dogs more and professionals working with dogs.
Arousal and Aggression: What does "arousal" have to do with aggressive behaviors in dogs? In some cases, arousal can be the catalyst for an intense, aggressive response, sometimes redirected at something a dog may not even be focused on. We may also see cases where a dog in a highly aroused state spill over into aggressive behavior.
Mike will first define this sometimes-controversial topic and discuss why it is crucial to consider arousal as a factor in aggression cases. Prevention, management, and behavior change strategies will be highlighted!
Precursors to Aggression – Dog Body Language: What are the signals that come before the growling, snarling, snapping, lunging, and biting? We will explore the subtle precursors, as well as advanced concepts in dog body language. *Live Demonstration
When SECs Happen. Proactive Handling for Sudden Environmental Contrasts: The dreaded "SEC!" We've all been there — a provocative stimulus suddenly appears in the environment, and the dog we are handling explodes with barking, growling, and lunging!
In this presentation, Michael will highlight proactive handling techniques as well as ancillary measures to set the stage for success when in contexts where SECs are likely to happen.
Proactivity is always better than reactivity in these cases, and Michael will be showcasing a variety of handling skills that can help dogs and their handlers in areas that can be fraught with challenges!
Sleeping with the Enemy – Dog Aggression Directed at Someone You Love: Did you just bring a new dog home and now your furry, cuddly addition is showing aggression towards your partner? Or maybe your dog has lived with you for some time and is suddenly being aggressive towards someone in your family? Perhaps your dog displays aggression when you and your partner show affection to or even approach one another?
If the answer is yes, this presentation is for you!
Michael will discuss the reasons for this frustrating and stressful type of aggression. He will also highlight management strategies for these difficult situations where the dog and people are living together 24/7! And most importantly, Michael will outline effective behavior change techniques to encourage harmonious outcomes in these cases.
0 CEU's for Trainers & 6 CEU's for Behavior Consultants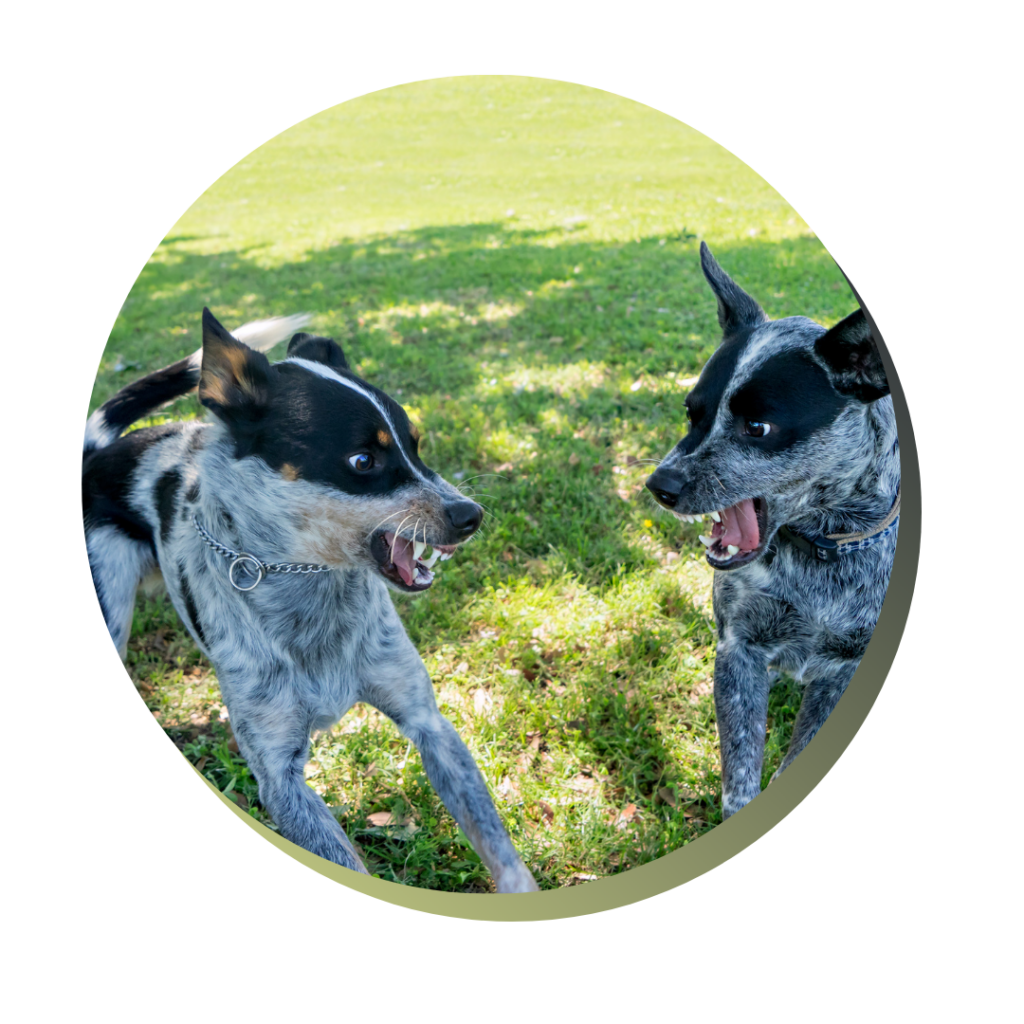 Sunday, March 20th, 10 am to 5 pm
This day is geared towards those living with and/or working with dog-dog-centric challenges.
How to Safely Break up a Dog Fight: This presentation will dive deep into the tools and techniques that pet owners and professionals can use to safely break up a dog fight.
Intra-Household Dog to Dog Aggression: Dogs that live under the same roof and fight with one another can be one of the most difficult types of aggression cases to work with, let alone live with! Behavior change plans for working with an intra-household dog to dog aggression, with real case examples, will be showcased in this session.
Resource Guarding in Dogs: Dispelling myths, how to modify resource guarding, and real case examples with video. How to work with and modify resource guarding between animals in the home will also be highlighted!
Introducing a New Dog into the Home with an Existing Dog(s): Bringing a new dog into your home can be exciting. It can also be stressful to all involved if not well prepared for appropriate introductions. Mike will walk through things to consider before adding an additional dog to your home and how to safely bring a new dog into a home with an existing dog(s).
2 CEU's for Trainers & 4 CEU's for Behavior Consultants
If you have any questions, please contact us via email or phone at 678-979-2016.
Refund Policy: A four-week, from the workshop date, email notice is required to receive a full refund. No refunds or credits after the four-week window before this workshop's first day. If Canine Country Academy or Mike cancels or reschedules the date you will receive the option for a full refund, CCA credits, or move to the reschedule date.